Learning Session: Transitioning towards Enhanced Transparency Framework (ETF) and first Biennial Transparency Report (BTRs) in Tajikistan
Location: Dushanbe, Tajikistan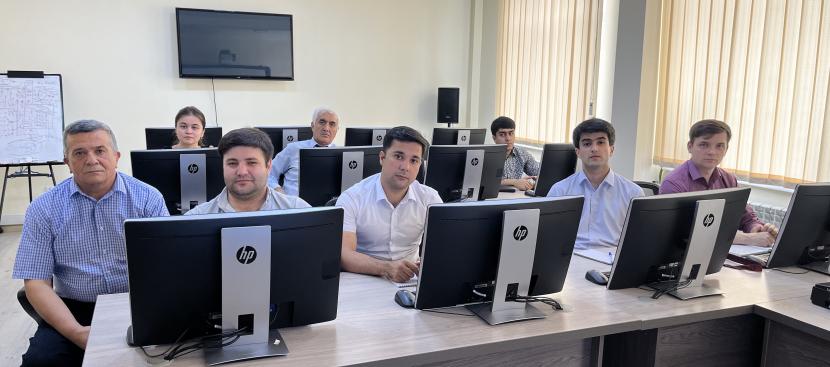 ABOUT THE EVENT:
The main objective of the learning session is to inform the junior staff of the Climate Change and Ozone Layer Centre of the Agency for Hydrometeorology (CC&OLC) about the overall concept of the ETF and transparency systems, discuss the progress towards developing the first BTR as well as to determine key gaps and challenges in establishing sound and sustainable institutional arrangements for transparency. 
It is expected that the participants will also discuss the existing interventions on transparency at the national level and assess the options for addressing the key challenges determined above. 
Target Audience 
The learning session is aimed for the staff of the Climate Change and Ozone Layer Centre (CC&OLC), who deal with national GHG Inventory, mitigation and GHG projections, vulnerability and adaptation and the overall coordination process for the climate reporting and transparency in Tajikistan. 
Language and Duration 
The meeting will be held in Russian and will last up to 2 hours with sufficient timing dedicated to discussion, information exchange and Q&A sessions. 
BY INVITATIONS ONLY
Area:
Climate transparency